Endotracheal tube
author: Anthony
2022-08-05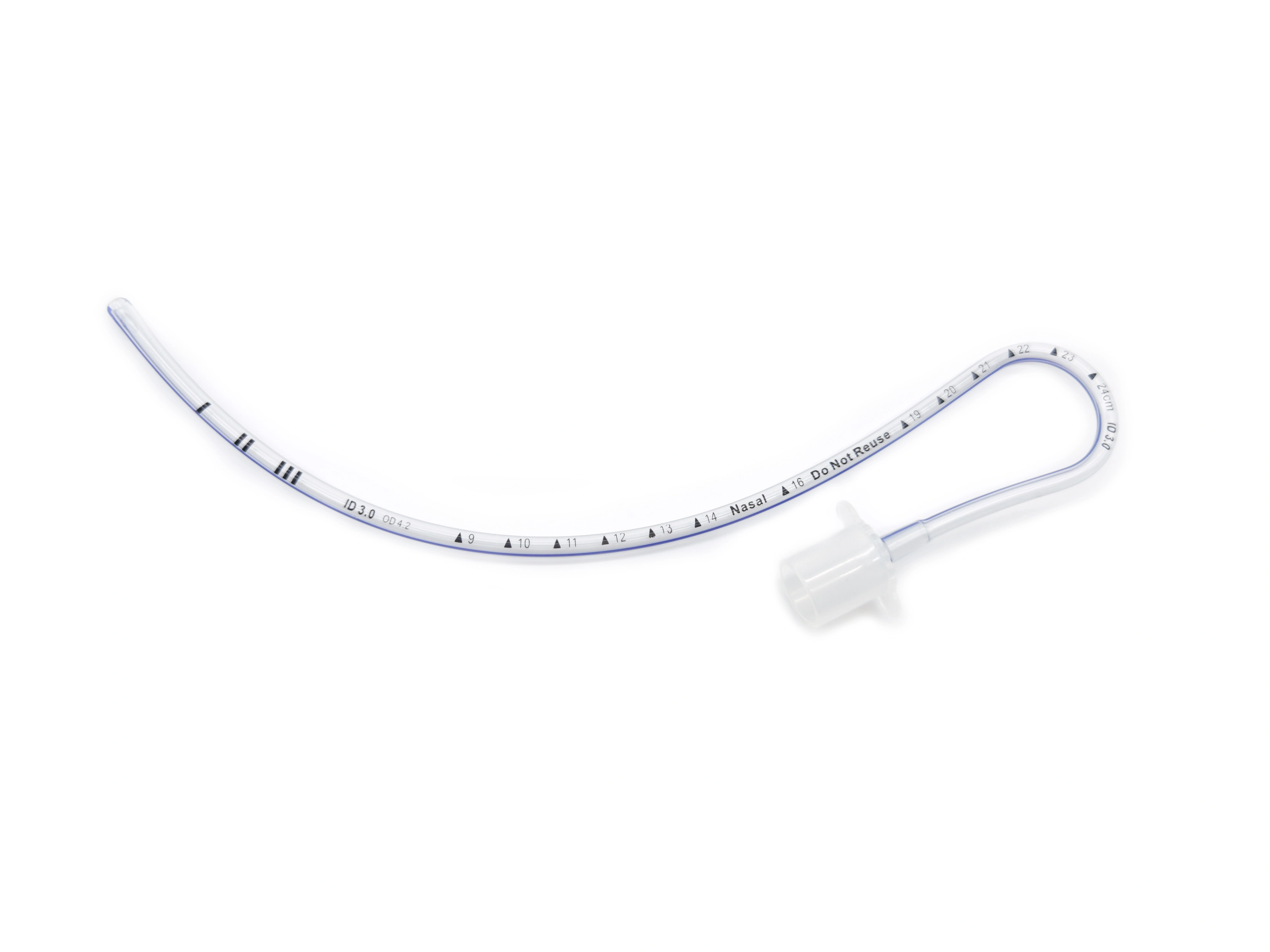 What is Endotracheal tube?
An endotracheal tube (ET tube) is a flexible plastic tube that is placed through the nose or mouth into the trachea, or windpipe, to help a patient breathe. In most emergency situations, it's placed through the mouth. The endotracheal tube is then connected to a ventilator, or breathing machine, that delivers oxygen to the lungs.
The process of inserting the tube is called endotracheal intubation (EI).
There are many reasons why an endotracheal tube may be placed, including surgery or serious illness. This article will go over what endotracheal intubation is. You will learn about the procedure to put in an endotracheal tube, why endotracheal intubation is used, how to prepare for endotracheal tube placement; and the potential risks and complications of endotracheal intubation.
What an Endotracheal Tube Is Used For An endotracheal tube is placed when: A patient is unable to breathe on their own It is necessary to sedate and "rest" someone who is very ill Someone's airway needs to be protected (i.e., there is an obstruction or risk of one) Endotracheal intubation is often used during surgery and in a variety of emergency situations. The tube maintains the airway so that air can pass into and out of the lungs. Surgery Endotracheal intubation is commonly used during surgery. General anesthesia is commonly used for surgery to make the patient unconscious during the procedure. With it, the muscles of the body are temporarily paralyzed. This includes the diaphragm, a dome-shaped muscle that plays an important role in breathing. Placing an endotracheal tube makes up for this, as it allows the ventilator to do the work of breathing while you're under anesthesia. After surgery on the chest, such as lung cancer surgery or heart surgery, an endotracheal tube connected to a ventilator may be left in place to help with breathing after surgery. In this case, a person may be "weaned" from the ventilator, or slowly taken off of it, at some point during recovery.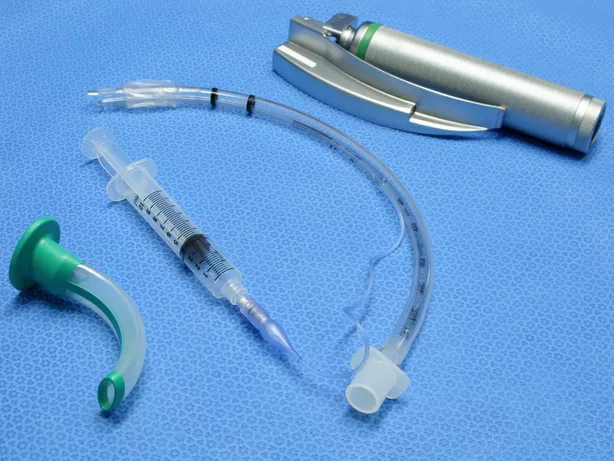 Foreign Body Removal
Another way an endotracheal tube can be used is if the trachea is obstructed by something that isn't supposed to be there—for example, a wad of gum or a pen cap that's accidentally swallowed. IN this case, an endotracheal tube may be placed to help with the removal of the foreign body.
This type of obstruction happens when something is aspirated, or breathed in.
 
To Visualize the Airway
Sometimes, an endotracheal tube is placed to help get a better view of a person's airway. For example, if an abnormality of the trachea, larynx (voice box), or bronchi (airways that lead from the trachea into the lungs) is suspected, an endotracheal tube may be placed to allow careful visualization of the airways.
An abnormality can be present at birth or develop later, such as with a tumor.
 
Breathing Support
An endotracheal tube may be placed to support breathing if someone is having difficulty breathing due to pneumonia, a collapsed lung (pneumothorax), respiratory failure or impending respiratory failure, or heart failure.
Endotracheal intubation may also be used if someone is unconscious due to an overdose, stroke, or brain injury.
Some medical conditions, especially nervous system conditions, can result in full or partial paralysis of the diaphragm and may require respiratory support.
A person may need to have an endotracheal tube placed if they have:
The diaphragm may also become paralyzed due to damage or pressure on the phrenic nerves that begin at the neck and control the diaphragm. This can be related to trauma or a tumor in the chest.