Disposable Infusion Set
author: Hua
2022-09-16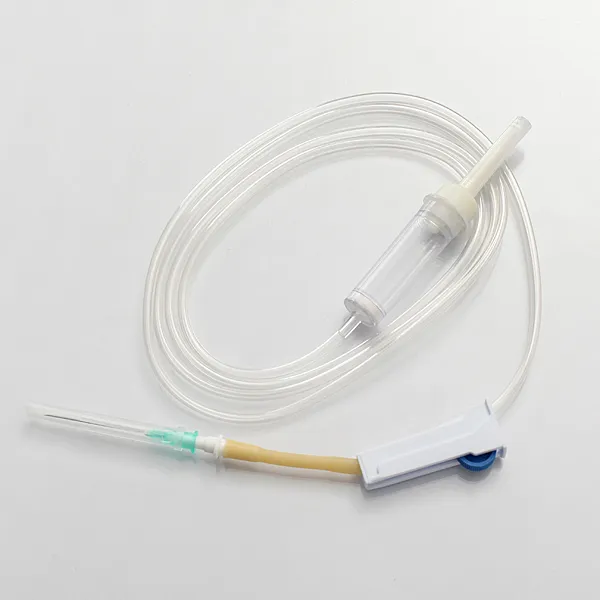 What is disposable infusion set?
Disposable infusion set is a common type medical device, mainly used for intravenous infusion in hospitals.
For such devices that directly come into contact with the human body, every link is important from production to safety evaluation before production and then to post-market surveillance sampling.
Purpose of infusion
It is to replenish water, electrolytes and essential elements in the body, such as potassium ions, sodium ions, etc. This is mainly for patients with diarrhea;
It is to supplement nutrition and improve the body's disease resistance, such as supplementing protein, fat emulsion, etc. This is mainly for wasting diseases, such as scalds, tumors, etc.;
It is to cooperate with treatment, such as importing drugs;
It is first aid, expansion of blood volume, improvement of microcirculation, etc., such as hemorrhage, shock, etc.



Problems to pay attention to in infusion