Nasopharyngeal Airway
author: Pan
2022-09-26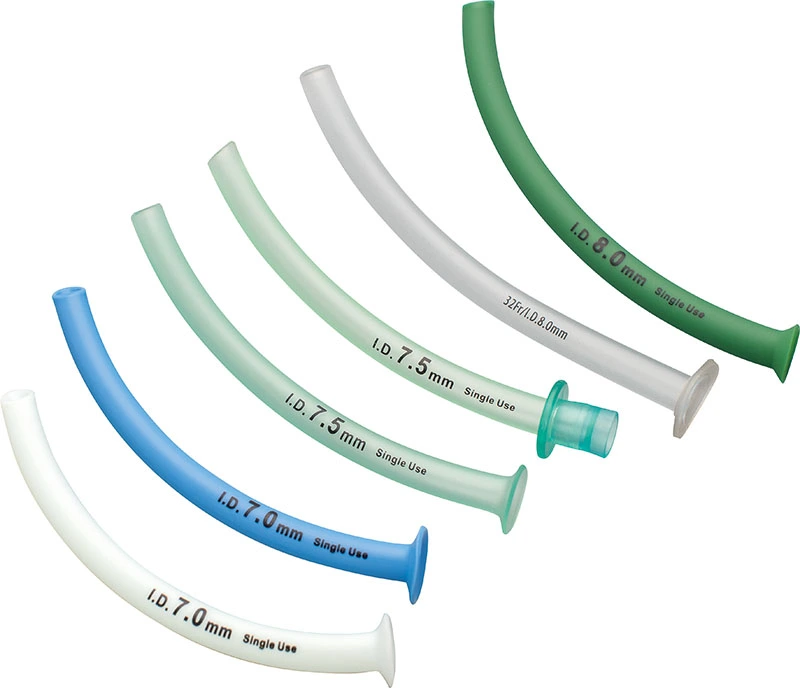 What is Nasopharyngeal airway?
The Nasopharyngeal airway (NPA) is a soft tubular device designed to support the nasal route of breathing, it is a simple airway adjunct used by various healthcare professionals to help patients relieve airway obstruction issues, especially during face mask ventilation at the beginning or end of anesthesia, which also makes such product extremely useful in pediatric patients situations and occasionally used in children to relieve upper airway obstruction. During the usage of an  Nasopharyngeal airway tube, a patent airway is created throughout the distance of the tube to help the patient to avoid airway obstruction caused by hypertrophic tissue and to ensure the patency of the patient's breathing. In order to improve oxygenation, a nasal hood can be considered to utilizing over an NPA or running a nasal cannula inside the NPA.

Details regarding the usage of a Nasopharyngeal Airway
Though an NPA can be helpful in various of emergency situations, there are certain details that have to be advised during its usage. NPAs can be compromised if the nasal passage is narrow, this could interrupt patients' breathing ability and also damaging the inner diameter of NPAs; in that case the NPAs must be long enough to pass through the nasopharynx, but short enough that it still remains above the glottis, and cautions that this process of placing NPA should be careful as placing through one of the nares after lubricating its exterior.