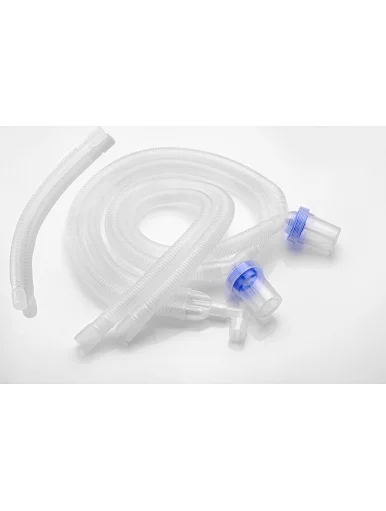 Ventilator Circuit Breathing Circuit Corrugated Tubes Smoothbore With Watertraps
- Medical grade material

- Size: adult, pediatric, infant

- Non-sterile

- Shelf-time: 5 years
---
Ventilator circuit is a medical device comprises of tubing that connects the ventilator to the patient. It helps in assisting the delivery of oxygen and inhalation of

anesthetic agents to the patient. It basically connects the gas pathway of the patient's lungs to the mechanical ventilator.
 
 Features 
---
- Light weight, enhancing patient's comfort.

- Match all kinds of anaesthetic and breathing machines.

- Smoothbore with water traps.

- High transparency for good visibility.

- Sampling line, extra limb are available upon customer's request.

- Available in a variety of lengths.

- Optional Y connector with monitoring for easy sampling and testing.

- Smooth inner wall, reinforced outer cover. Soft tube body, not easy to bend, good transparency.

- Convenient for medical staff to observe the condensate collected from water trap and pipeline.

- Optional vertical water trap, Optional children model.

- Standard ISO interface.
 Cautions 
---
1. Use under instruction of anesthetist or ICU doctor.
2. Before use, test the circuit according to anesthesia or breathing system operation procedure.
 Package 
---
- Individual bag
 Specification 
---
| | |
| --- | --- |
| REF | Size |
| EL063101 | φ22mm, 1*160cm+2*80cm Corrugated Tubes, Adult |
| EL063102 | φ15mm, 1*150cm+2*75cm Corrugated Tubes, Pediatric |
| EL063103 | φ22mm, 4*80cm Corrugated Tubes, Adult |
| EL063104 | φ22mm, 4*75cm Corrugated Tubes, Pediatric |
| EL063105 | φ22mm, 1*160cm+2*80cm Smoothbore Tubes, Adult |
| EL063106 | φ15mm, 1*150cm+2*75cm Smoothbore Tubes, Pediatric |
| EL063107 | φ22mm, 4*80cm Smoothbore Tubes, Adult |
| EL063108 | φ22mm, 4*75cm Smoothbore Tubes, Pediatric |
---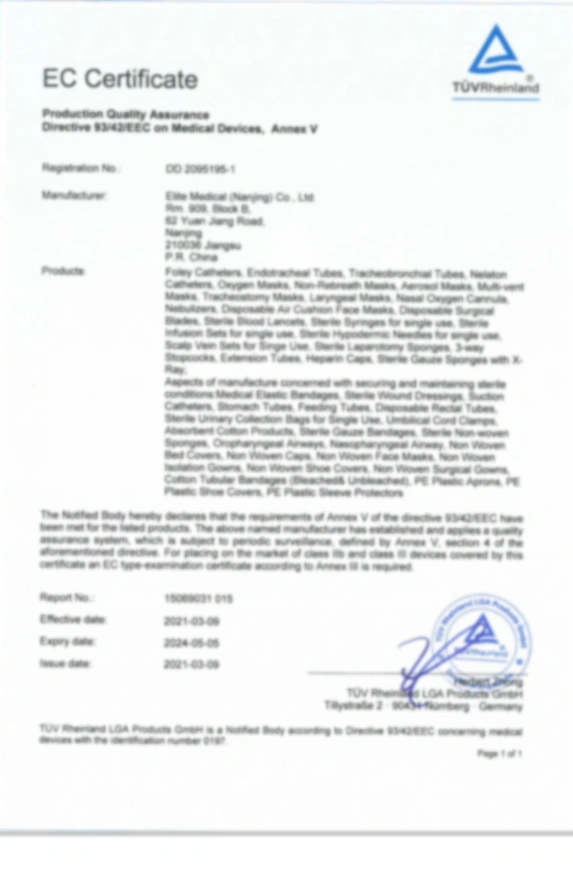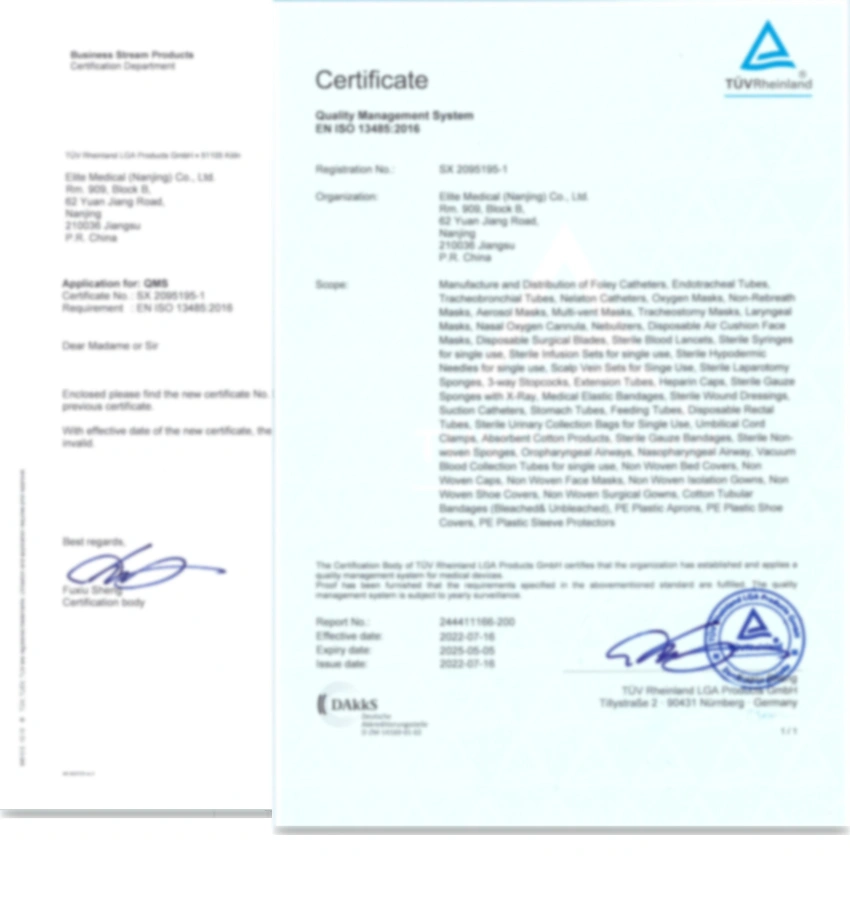 ​​​​​​