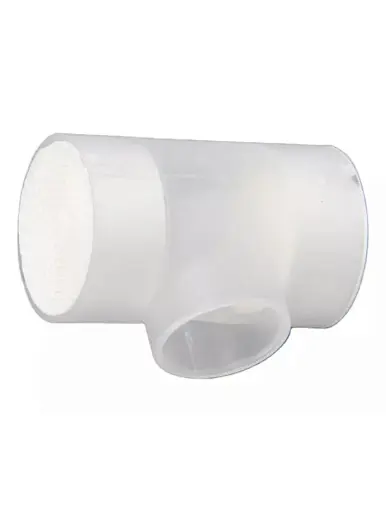 Tracheostomy HME Filter Sterile Disposable Artificial Nose HME Breathing Filter System Sponge HME Paper
- Medical grade PVC

- EO sterile

- Shelf-time: 5 years

- Single use only.
---
Tracheostomy HME Filter can imitate human Anatomy Humifying System in a certain degree.

It can bring the hot chlorine and steam from patient back to suction system.

It is applied when the patient cannot breathe on his own and is more suitable for patient who have much phlegm.
 Features 
---
- Decrease of heat loss through the bronchopulmonary tree.

- Retain humidity and diminish injury to tracheal epithelial cells.
 
- To avoid condensed excretions and variations in lung function for tracheotomy patient.
 Cautions 
---
1. Do not use if the package is damaged or open.

2. Must be used according to physician or nurse direction.

3. Patients should be adequately monitored at all time during use.

4. Follow the machine instruction to test the product and confirm it has no leakage and occlusion before using.
 Package 
---
- Individual pack
---
| | |
| --- | --- |
| REF | Size |
| EL063601 | HME Sponge |
| EL063602 | HME Paper |
 Certifications 
---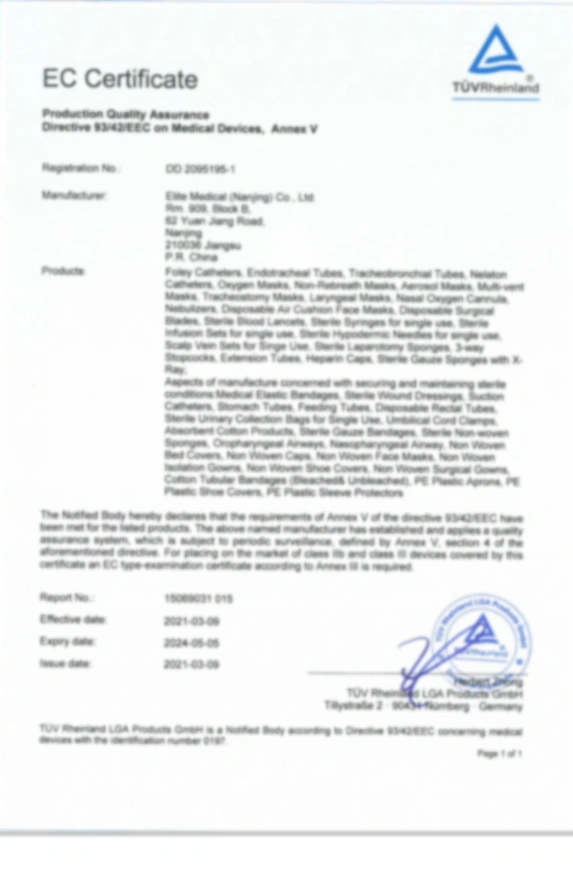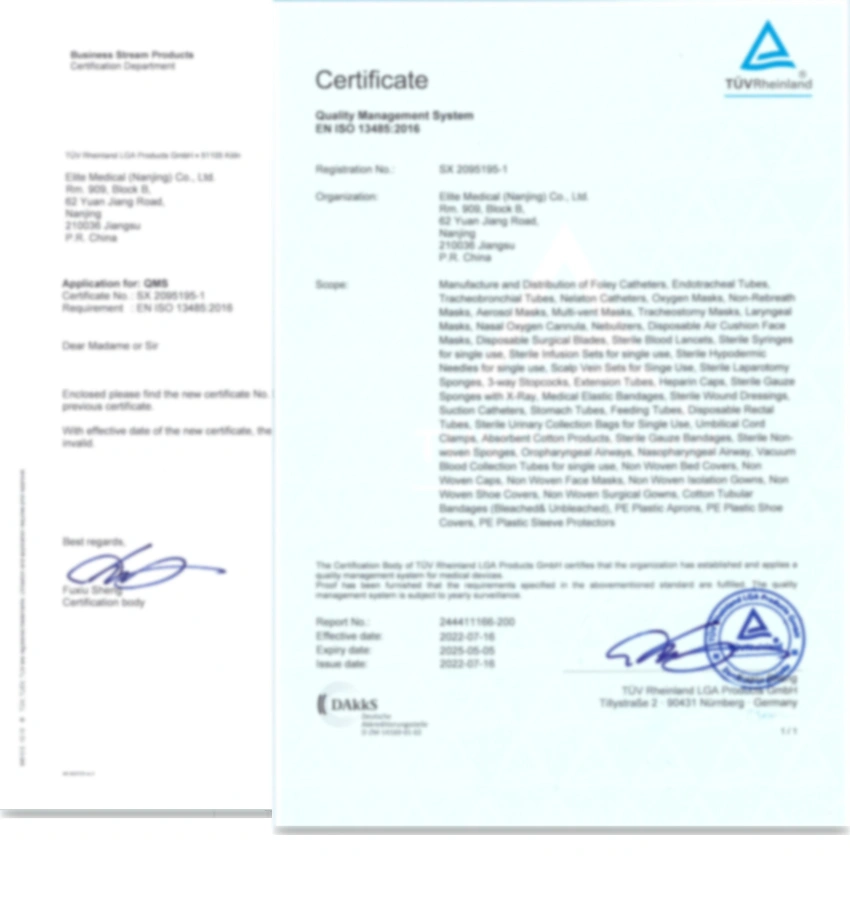 ​​​​​​ 
 ​​​​​