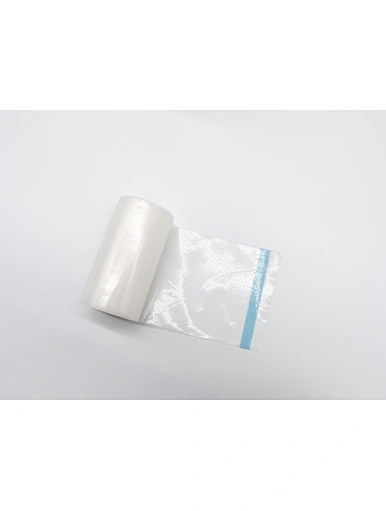 Transparent PE Tape Adhesive Waterproof Tape Medical Grade For Hospital Use
- Width: 1.25cm, 2.5cm, 5cm, 7.5cm, 10cm.

- Length: 5m, 10m.

- Shelf-time: 5 years.
---
Medical PE Tape A latex-free, hypoallergenic, transparent and perforated plastic tape that offers strong adhesion.

Transpore tape is easy to tear into very thin strips, and is easy to use even with gloves.
 Features 
---
- High strength, versatile, conformable.

- Convenient bidirectional tear.

- Hypoallergenic and not made with natural rubber latex.

- Water resistant. - no harm to skin and good air permeability.

- Specially-formulated glue - long lasting achesive.

- Eco-friendly materials

- hypoallergenic and non-irratating.
 Cautions 
---
1. Keep it dry, cool.

2. For single use only, discards it after using.
 Package 
---
- Individual pack
---
| | |
| --- | --- |
| REF | Material/Size (Can do customization) |
| EL020301 | Transparent PE / 1.25 cm x 5 m |
| EL020302 | Transparent PE / 2.5 cm x 5 m |
| EL020303 | Transparent PE / 5 cm x 5 m |
| EL020304 | Transparent PE / 7.5 cm x 5 m |
| EL020305 | Transparent PE / 10 cm x 5 m |
| EL020306 | Transparent PE / 1.25 cm x 10 m |
| EL020307 | Transparent PE / 2.5 cm x 10 m |
| EL020308 | Transparent PE / 5 cm x 10 m |
| EL020309 | Transparent PE / 7.5 cm x 10 m |
| EL020310 | Transparent PE / 10 cm x 10 m |
 Certifications 
---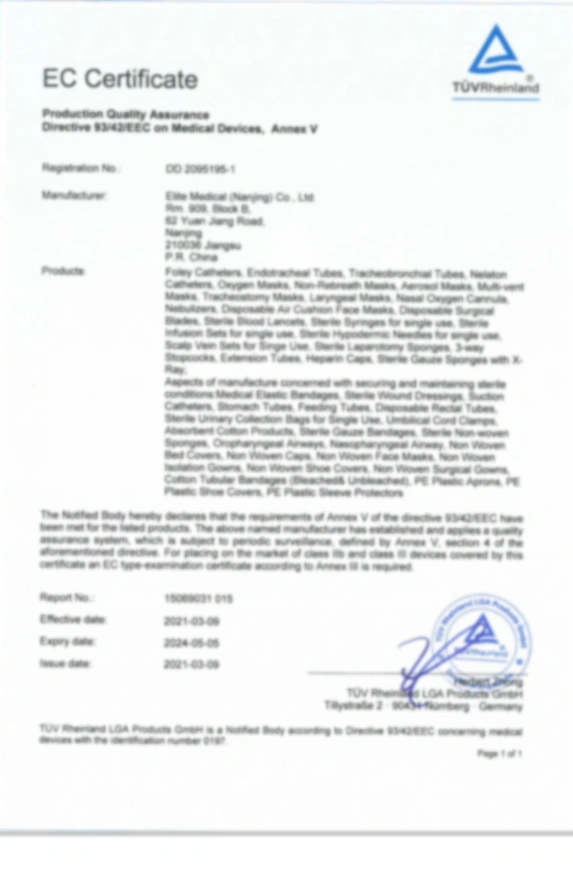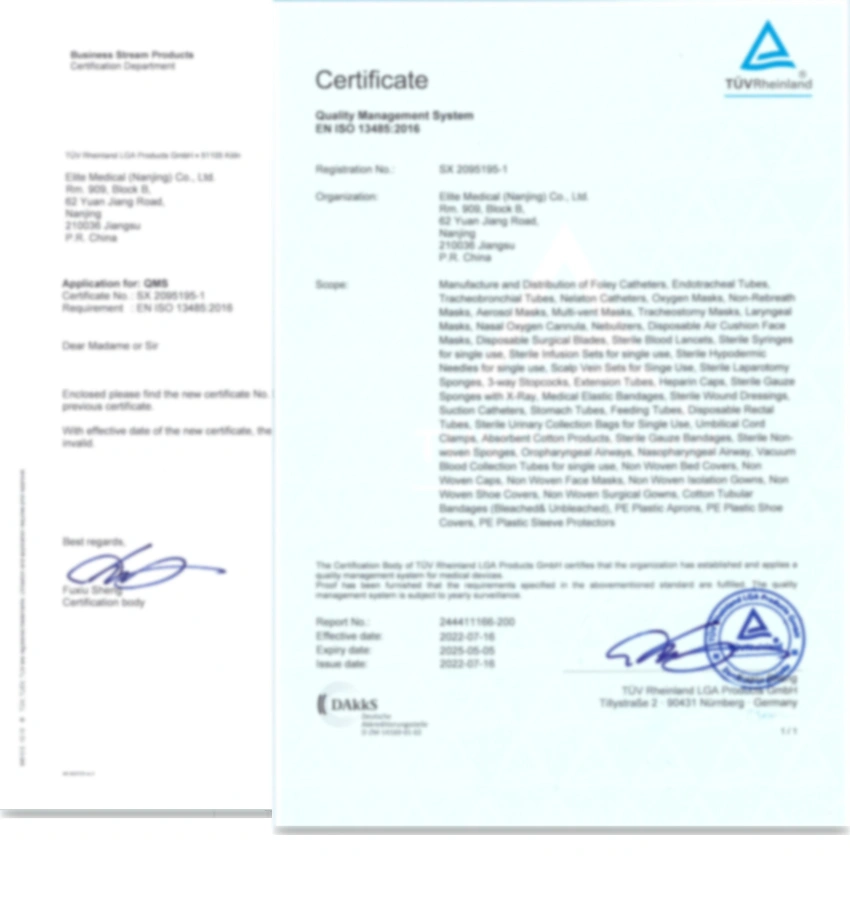 ​​​​​​