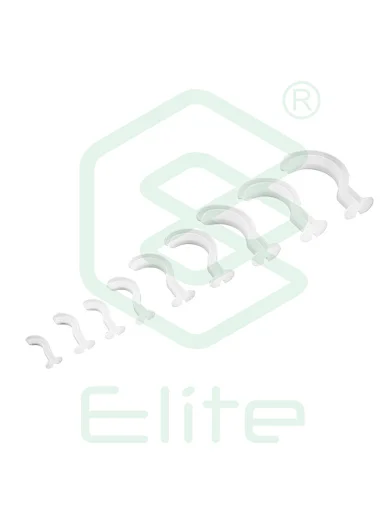 Oropharyngeal Airway Berman Type Disposable Atraumatic One Piece Design Medical Grade PVC
- Medical grade PVC

- Size: 40~110mm

- EO sterile

- Shelf-time: 5 years
---
Berman Oropharyngeal airway is generally made of hard plastic-polyethylene and has a semicircular design that conforms to the curvature of the palate.

When properly inserted, an oropharyngeal airway will hold the tongue away from the posterior pharynx so air can pass through and around the device.
 Features 
---
- Atraumatic one-piece design for patient comfort and safety.

- Rigid bite block to ensure airway patency.

- Two sides channel design provides space for oral care and passage of suction catheter to clear secretions.
 Cautions 
---
- Check for clear airflow passage prior to use.
 Package 
---
- Individual pack
---
| | |
| --- | --- |
| REF | Size |
| EL061002-#4 | 40mm |
| EL061002-#5 | 50mm |
| EL061002-#6 | 60mm |
| EL061002-#7 | 70mm |
| EL061002-#8 | 80mm |
| EL061002-#9 | 90mm |
| EL061002-#10 | 100mm |
| EL061002-#11 | 110mm |
 Certifications 
---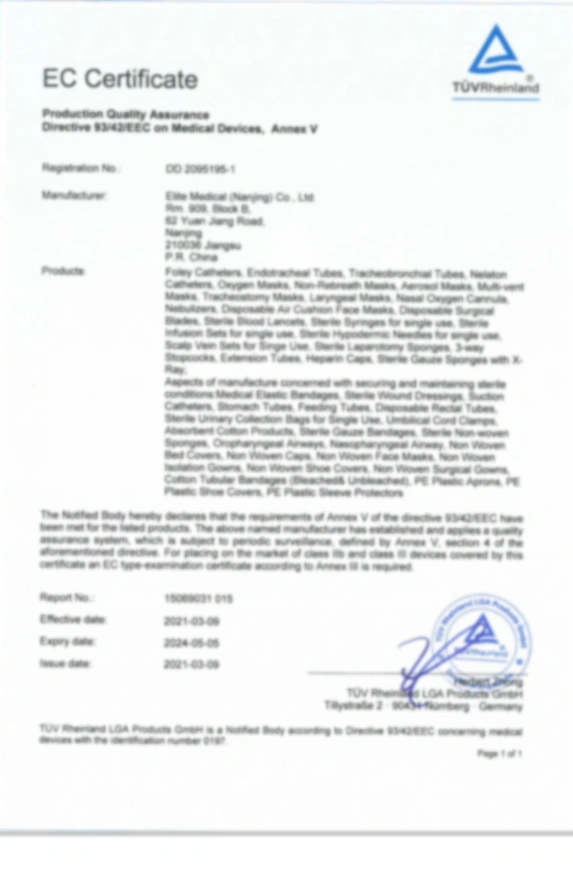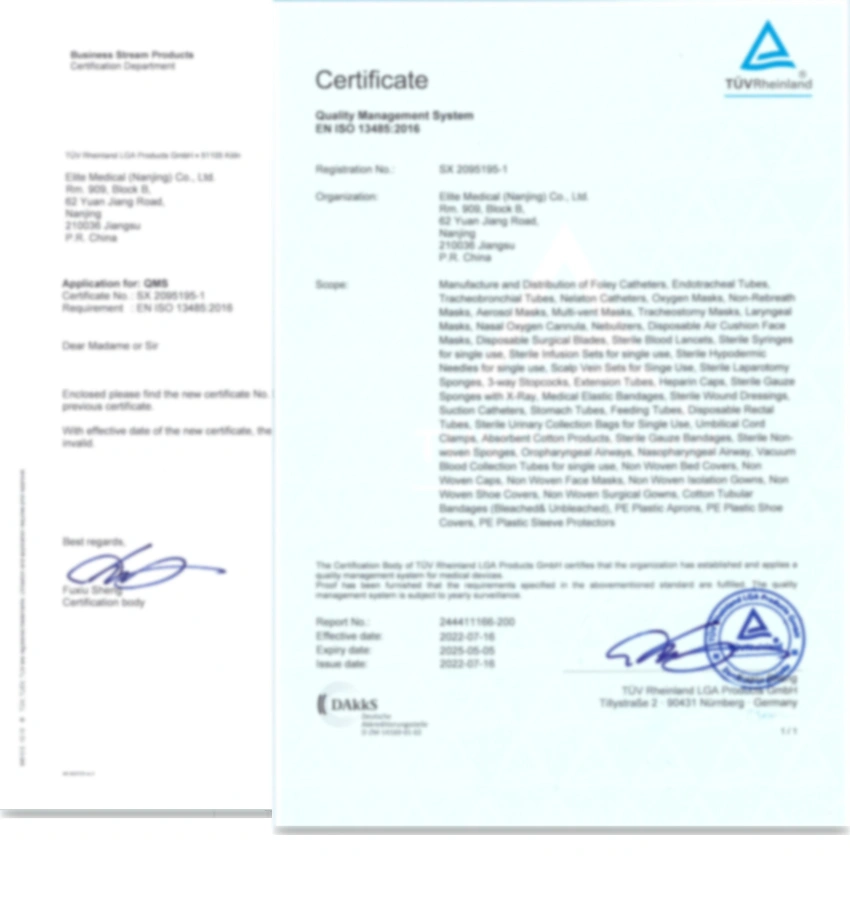 ​​​​​​