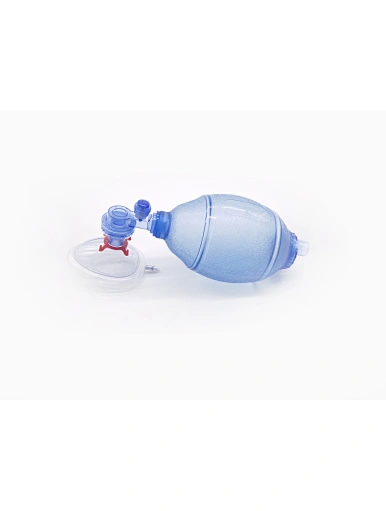 Manual Resuscitator Oxygen Tubing Reserior Bag Medical Grade PVC/Silicone
- Medical grade pvc/silicone.

- Size: From Neonate to Adult.

- Shelf-time: 3 years.

- Single use only.
---
Manual resuscitator is a self inflating resuscitation bag made by silicone or PVC material, also known as a BVM bag valve mask, Ambu resuscitator bag,

manual ventilator bag for CPR ventilation.There are disposable and reusable manual resuscitator in infant, pediatric and adult sizes.
 Features 
---
- It comes with a pressure limitation valve for patient safety.

- Non autoclavable.

- A textured surface ensuring a firm grip and providing effective ventilation.
 Package 
---
- Poly bag  

- Paper Box     
 
- Plastice Box  
---
| | | |
| --- | --- | --- |
| REF | Material | Size |
| EL063301 | PVC | Adult resuscitator ball, oxygen tubing, reservior bag 2000ml and PVC mask 4# |
| EL063302 | PVC | Pediatric resuscitator ball, oxygen tubing, reservior bag 1600ml and PVC mask2# |
| EL063303 | PVC | Infant resuscitator ball, oxygen tubing, reservior bag 1600ml and PVC mask 1# |
| EL063304 | PVC | Neonate resuscitator ball, oxygen tubing, reservior bag 1600ml and PVC mask 0# |
| EL063305 | Silicone | Adult resuscitator ball, oxygen tubing, reservior bag 2000ml and Silicone mask 5# |
| EL063306 | Silicone | Pediatric resuscitator ball, oxygen tubing, reservior bag 1600ml and Silicone mask2# |
| EL063307 | Silicone | Infant resuscitator ball, oxygen tubing, reservior bag 1600ml and Silicone mask 1# |
| EL063308 | Silicone | Neonate resuscitator ball, oxygen tubing, reservior bag 1600ml and Silicone mask 0# |
 Certifications 
---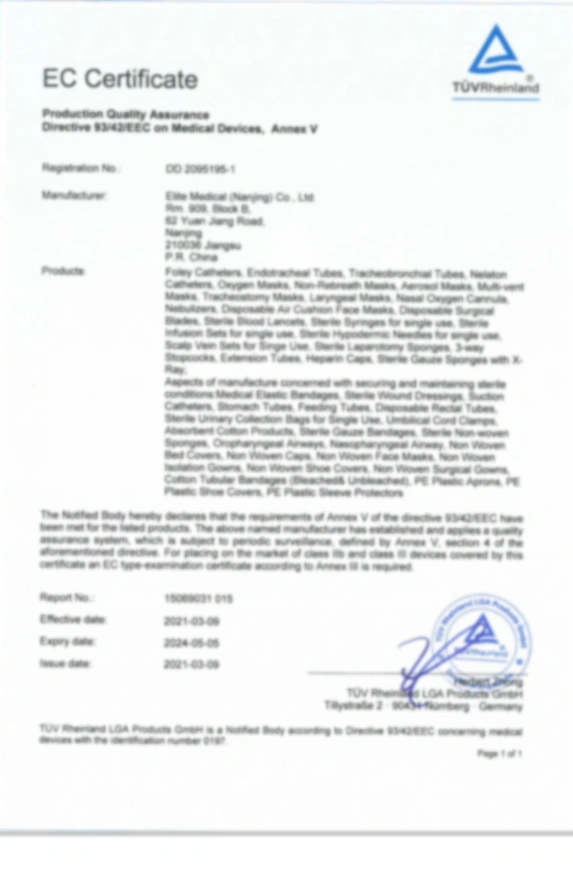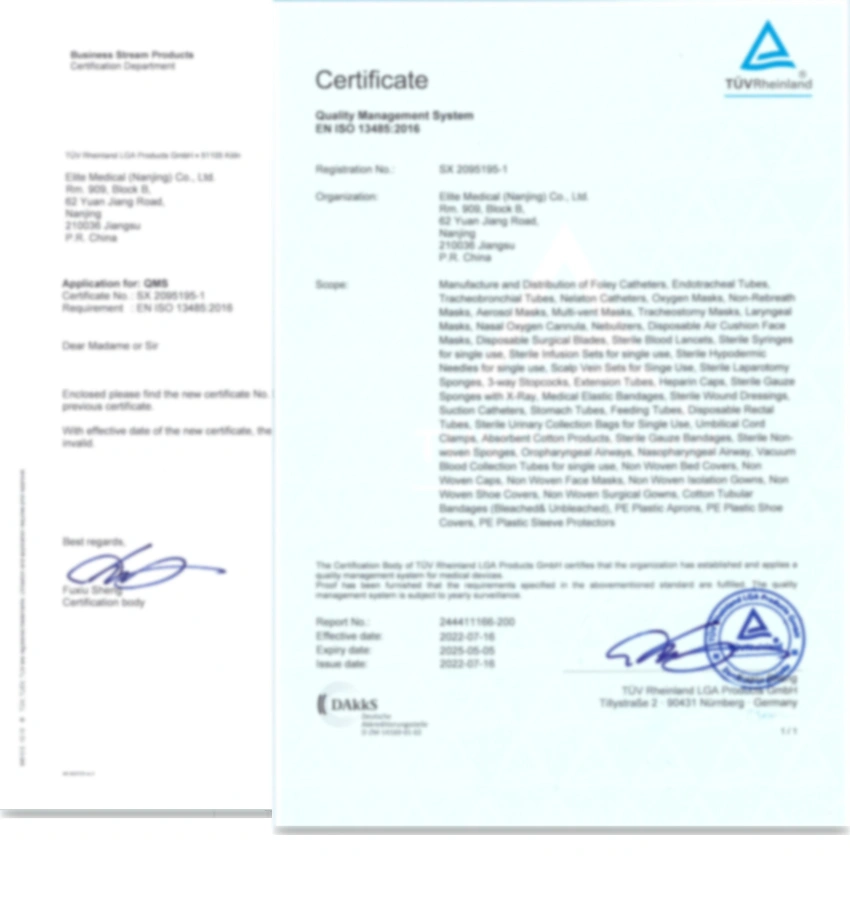 ​​​​​​