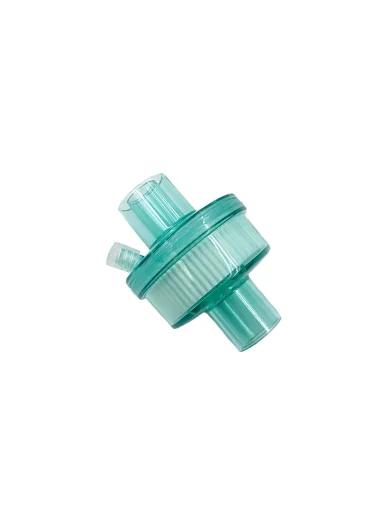 Heat Moisture Exchanger Filter HMEF For Anaesthesia Patient And ICU Operation
- Medical grade PVC

- Size: Pediatric and Adult

- EO sterile

- Shelf-time: 5 years

- For single use only
---
Heat and moisture exchanger (HME) is intended to conserve a portion of the patient's exhaled heat and moisture, and condition inspired gas by warming and humidifying it.

Breathing system filters are intended to reduce the transmission of microbes and other particulate matter in breathing systems.
 Features 
---
- It can be used for anaesthesia patient and ICU operation.

- It can bring the hot chlorine and steam from the patient back to suction system, this can filtrate the bacteria and avoid the filter stop in the breathing circuit.

- Humidifying, heating the breath between patients and machine.
 Cautions 
---
1. Do not use if the package is damaged or open.

2. Must be used according to physician or nurse direction.

3. Patients should be adequately monitored at all time during use.

4. Follow the machine instruction to test the product and confirm it has no leakage and occlusion before using.
 Package 
---
- Individual pack
---
| | |
| --- | --- |
| REF | Specification |
| EL063501 | Paper,Adult Type |
| EL063502 | Paper,Pediatric Type |
| EL063503 | Sponge,Adult Type |
| EL063504 | Sponge,Pediatric Type |
 Certifications 
---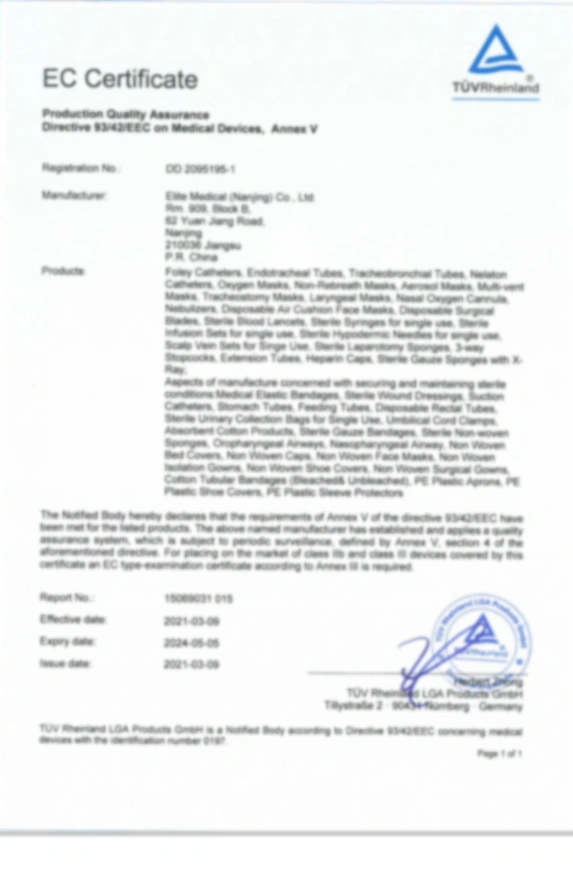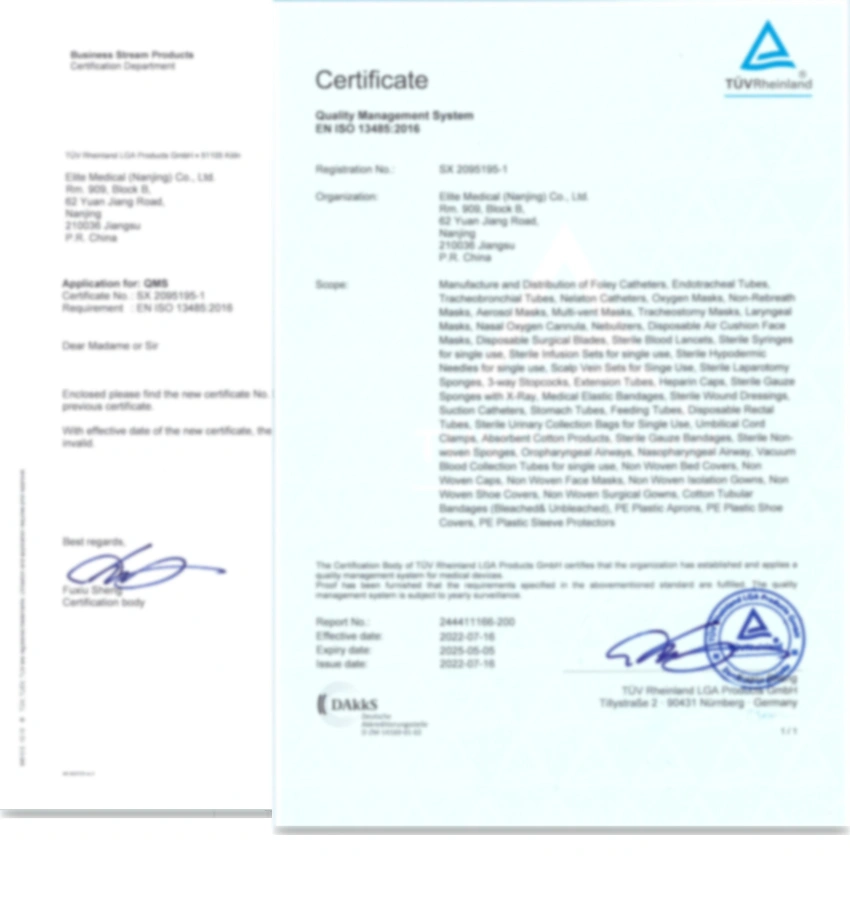 ​​​​​​