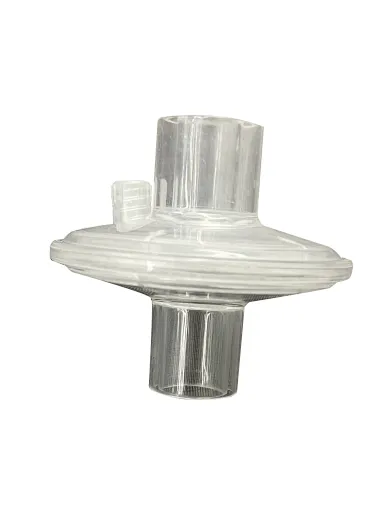 Bacterial & Viral Filter Disposable For Breathing And Anesthesia
- Medical grade PVC

- EO sterile

- Shelf-time: 5 years

- For single use only
---
Bacterial & viral filter is a medical device used in respiratory ventilators or breathing circuits to protect patients, equipment, and/or the environment from viruses

and bacteria.
 Features 
---
- Used for bacteria, particle filtration in breathing machine and anesthesia machine.

- Effectively filter and stop the bacteria and virus between breathing system and breathing circuits.

- Reduce the rate of lower respiratory tract infection.

- Reduce the pain for patient.
 Cautions 
---
1. Do not use if the package is damaged or open.

2. Must be used according to physician or nurse direction.

3. Patients should be adequately monitored at all time during use.

4. Follow the machine instruction to test the product and confirm it has no leakage and occlusion before using.
 Package 
---
- Individual pack
 Specification
---
REF

Size

EL063901

Moisture Output:N/A;
Filtration efficiency: BFE 99.999%
VFE: 99.1000%
Resistance@30LPM: 60pa;
Dead space: 30ml;
Tidal volume range: 250-1500ml;
Connections: 22M/15F-22F/15M.
 Certifications 
---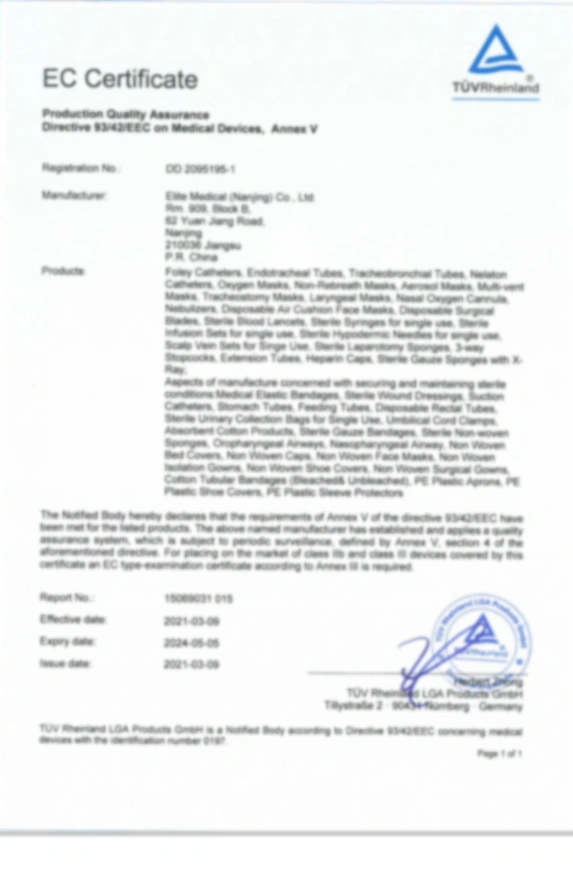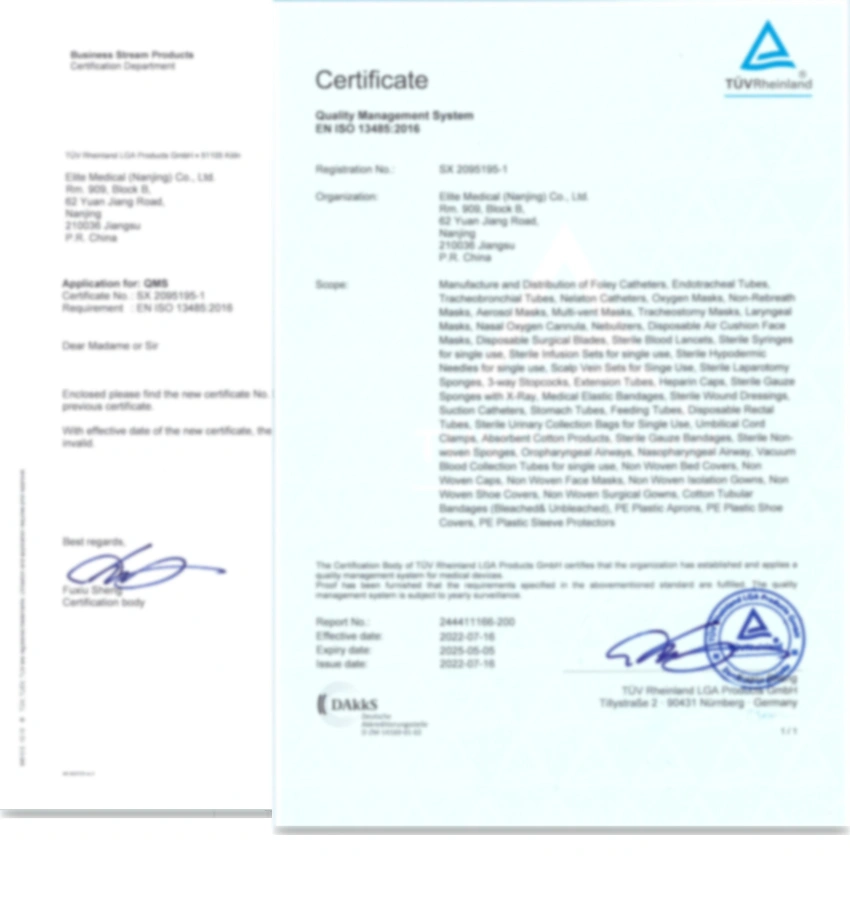 ​​​​​​