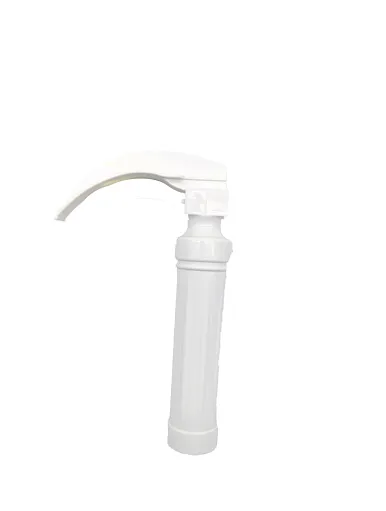 Anesthesia Laryngoscope Blades And Handle LED Surgical For Hospital Use
- Medical grade ABS.

- Type: Curved Blade, Straight Blade, Handle.

- EO sterile.

- Shelf time: 5 years.
---
The product is designed to be used in clinic when performing intubation inside the trachea during general anesthesia.
 Features 
---
- Made of medical grade ABS.

- Cold light source, strong light, matching handle.

- Inserted into the throat for anesthesia or rescue suffocation.
 Cautions 
---
1. This product should be used under the guidance of professional medical personnel.
2. Prohibition of the use of over expire date.
3. Prohibition of the use of packaging or product damage.
4. Disposable anesthesia laryngoscope is prohibited for repeated use.
5. The product shall be destroyed after use, the battery shall be disposal unified.
6. Sterilize the handle by using 2% glutaraldehyde to scrub.
7. Check the battery condition before use.
8. Prohibition of the use of the product surface temperature over 41 degree centigrade.
9. Change the blades immediately if the product blackout during use.
 Package 
---
- Individual pack
 ​​​​​​ 
 Specification 
---
| | |
| --- | --- |
| REF | Size |
| EL064101 | Curved Blade, length 95mm |
| EL064102 | Curved Blade, length 120mm |
| EL064103 | Curved Blade, length 140mm |
| EL064104 | Curved Blade, length 160mm |
| EL064105 | Straight Blade, length 75mm |
| EL064106 | Straight Blade, length 100mm |
| EL064107 | Straight Blade, length 130mm |
| EL064108 | Handle |
 Certifications  
---