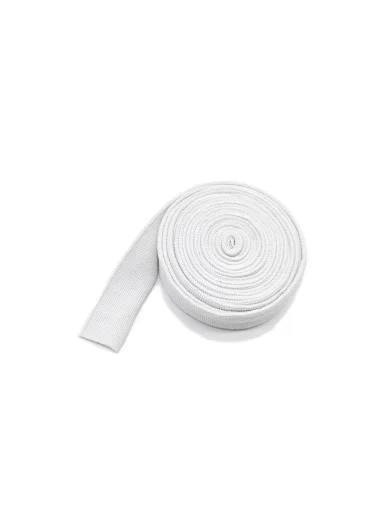 Tubular Net Bandage Elastic Bandage High Grade Yarn Materials Medical Hospital Use
- Made of high grade yarn materials.

- Width: 0.8cm, 1.7cm, 2.0cm, 2.3cm, 2.7cm, 3.0cm, 3.5cm, 4.2cm, 5.8cm, 7.2cm, 8.5cm.

- Length: 25m.

- Shelf-time: 5 years.
---
Brief Introduction Elastic Tubular Net Bandage (Orthopedic Stockinette) are high quality, tubular, seamless bandage made of nylon-covered rubber yarn holds

dressing securely in place without using adhesive tape.
 Features 
---
- High elasticity can fit any part of body.

- Soft touching.
 Cautions 
---
1. For single use only, discard it after using.

2. Keep in dry and cool place  
---
| | | |
| --- | --- | --- |
| REF | Specification/Size | Application(Suggested) |
| EL030701 | 0.5#/0.8 cm x 25 m  | One Finger |
| EL030702 | 1#/1.7 cm x 25 m | Hand or Wrist |
| EL030703 | 2#/2.0 cm x 25 m  | Arm or Elbow |
| EL030704 | 3#/2.3 cm x 25 m | Foot or Neck |
| EL030705 | 4#/2.7 cm x 25 m | Knee or Legs |
| EL030706 | 5#/3.0 cm x 25 m | Knee or Legs |
| EL030707 | 5.5#/3.5 cm x 25 m | Head or Neck |
| EL030708 | 5.8#/4.2 cm x 25 m  | Head/Shoulder/Chest |
| EL030709 | 6#/5.8 cm x 25 m | Buns |
| EL030710 | 7#/7.2 cm x 25 m | Backside or Buns |
| EL030711 | 8#/8.5 cm x 25 m | Large Backside or Chest |
---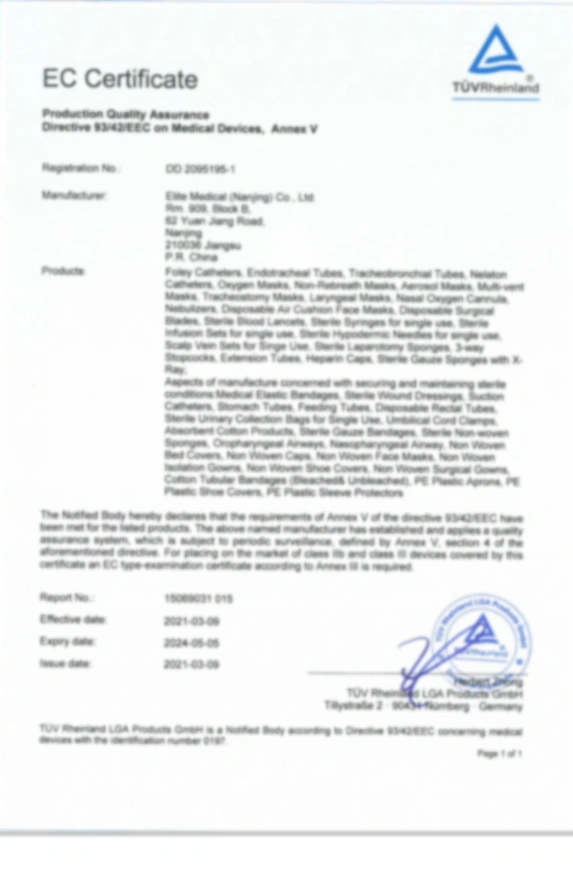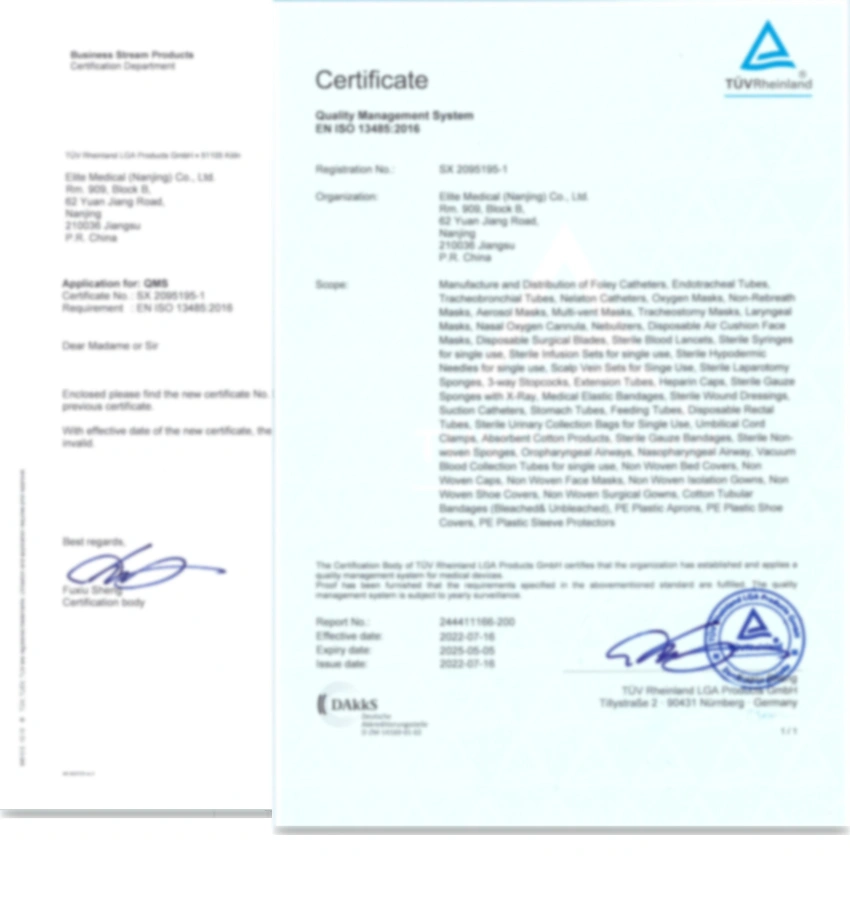 ​​​​​​