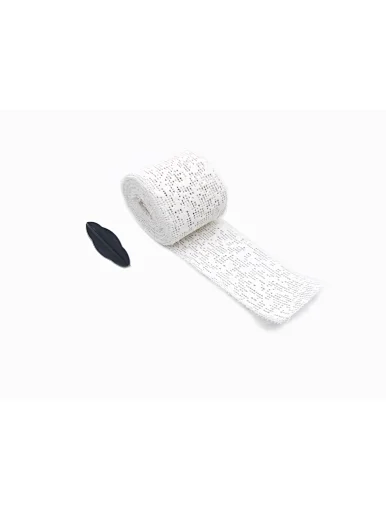 Plaster Of Paris Bandage POP Bandage Orthopedic Cast Bandage Cotton And Plaster Medical Grade
- Width: 5cm、7.5cm、10cm、15cm、20cm.

- Length: 2.7m.

- Shelf-time: 5 years.
---
A white woven cloth gauze bandage coated with plaster of Paris. Combines fast setting, high quality Plaster of Paris with conformable and stable interlocked

weave of the best quality cloth. Safe for Skin.
 
 Features 
---
- Less powder lose.

- Fast setting time: 2 – 5 minutes.

- Short immersion time: 5 - 10 seconds for all bandages.

- Solidification is according to the request of the doctor and patient, the general is wrapped up in 6-8 layers, wrapped up in 8-12 layers by  the position of strength,

it is easy handle the health and security,passed a lot of clinical testing, win the favour from doctor and patient deeply.
 Cautions 
---
1. Keep in a dry and clean condition.

2. away from direct sunlight and extreme heat.

3. For external use only.

4. Use as instructed by the orthopedic surgeon.
 Package 
---
- Individual pack
---
| | |
| --- | --- |
| REF | Size |
| EL031301 | 5 cm x 2.7 m |
| EL031302 | 7.5 cm x 2.7 m |
| EL031303 | 10 cm x 2.7 m  |
| EL031304 | 15 cm x 2.7 m |
| EL031305 | 20 cm x 2.7 m |
 Certifications 
---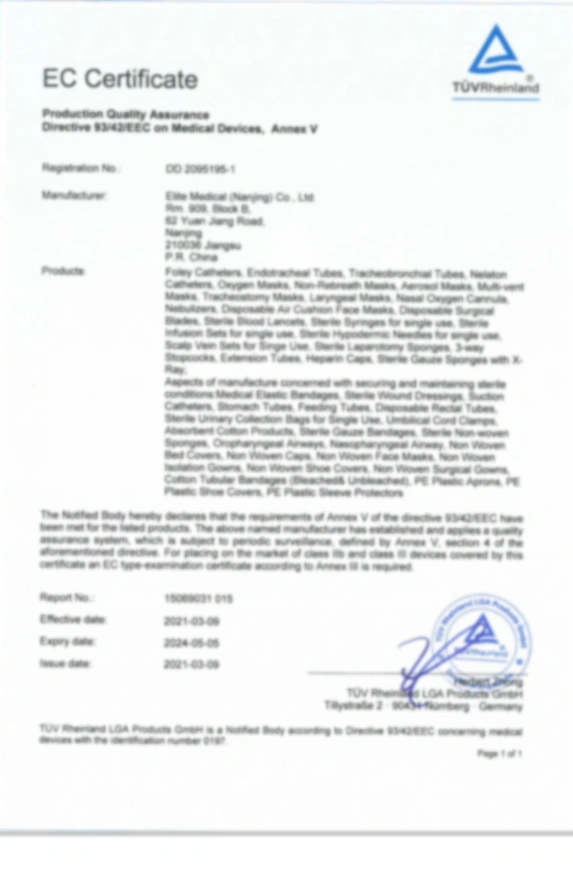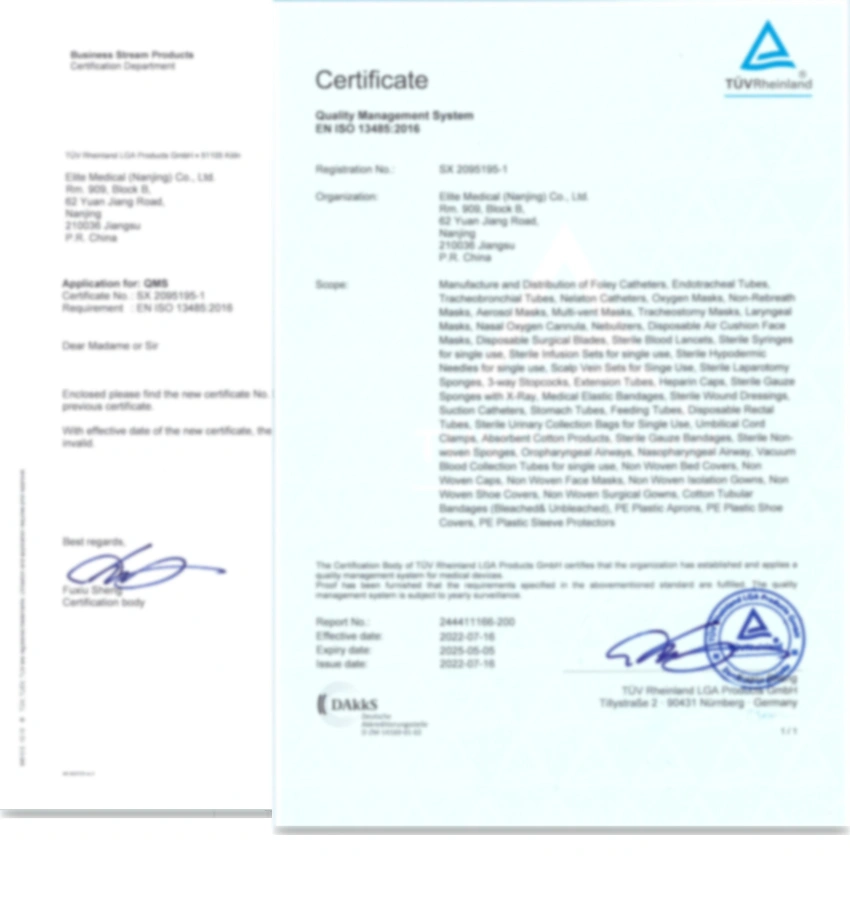 ​​​​​​