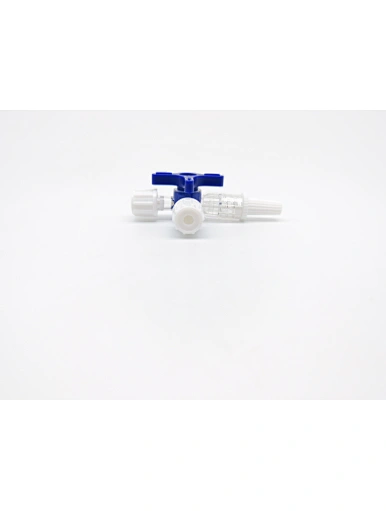 3-Way Stopcock With Option Of Colored Taps Medical Grade PVC
- Medical grade PVC.

- Size: Normal/Lipid Resistance.

- EO sterile.

- Shelf-time: 5 years.
---
Three Way Stop Cock is a valve used to control the flow and direction of liquids.
 Features 
---
- Min dead space in ports.

- Leak proof up to 3 bars.

- With options of Blue, Red & White colored Taps.
 Cautions 
---
1. Do not use it if the package is damaged.

2. Must be according to physician or nurse direction to use.

3. 
Discard after single use.
 Package 
---
- Individual pack.
---
| | |
| --- | --- |
| REF | Material/Size |
| EL081001 | Polycarbonate/Normal |
| EL081002 | Polycarbonate/Lipid Resistance |
 Certifications 
---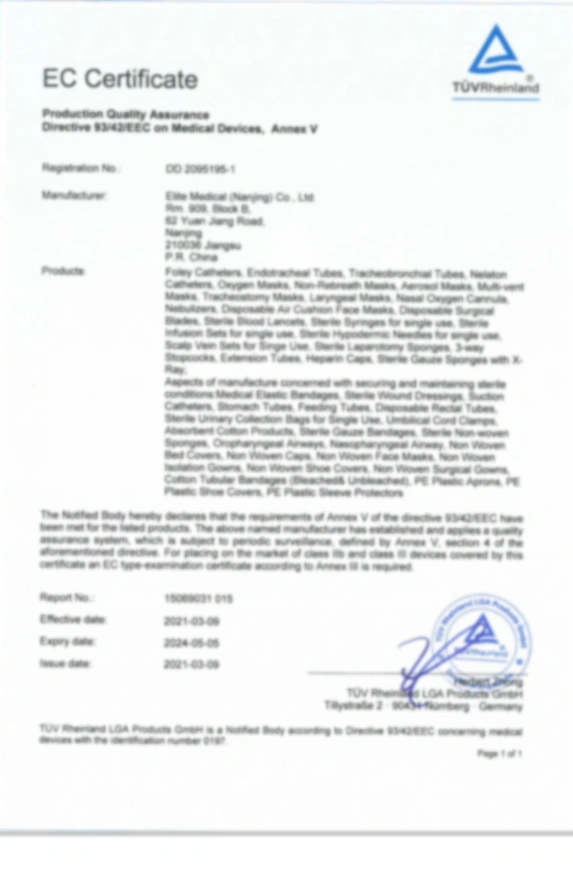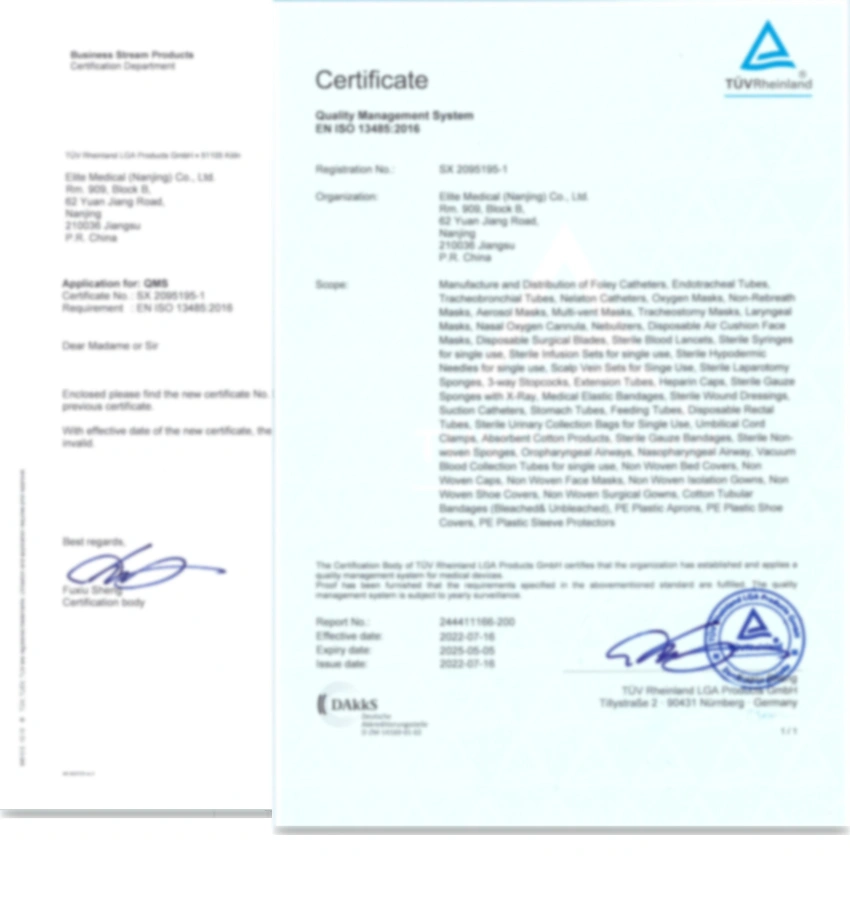 ​​​​​​