Scalp Vein Set Butterfly Needle Luer Slip Luer Lock Disposable Medical Grade PVC
- PVC+ Stainless Steel, non-toxic.

- Sterile EO.

- Shelf time: 5 years.
---
Scalp vein sets are equipped with very sharp needles to cleanly impact the skin and vein, to mitigate tissue trauma and subsequently decrease the risk of infection.
 Features 
---
- High quality stainless needle.
- With soft wings, convenient to hold and fix.
- Color coded wings for clear recognition of needle size.
 Cautions 
---
1. Sterile, Non-toxic, Non-pyrogenic.
2. For single use only, discard it after using.
3. Do not use if the package is damaged.
4. Discard into medical sharp container after using.
5. Store under shady, cool, dry, ventilated and clean condtion.
 Package 
---
- Individual  pack
 Specification 
| | |
| --- | --- |
| REF | Size |
| EL08060101 | Luer Slip,18G |
| EL08060102 | Luer Slip,19G |
| EL08060103 | Luer Slip,20G |
| EL08060104 | Luer Slip,21G |
| EL08060105 | Luer Slip,22G |
| EL08060106 | Luer Slip,23G |
| EL08060107 | Luer Slip,24G |
| EL08060108 | Luer Slip,25G |
| EL08060109 | Luer Slip,26G |
| EL08060110 | Luer Slip,27G |
| EL08060201 | Luer Lock,18G |
| EL08060202 | Luer Lock,19G |
| EL08060203 | Luer Lock,20G |
| EL08060204 | Luer Lock,21G |
| EL08060205 | Luer Lock,22G |
| EL08060206 | Luer Lock,23G |
| EL08060207 | Luer Lock,24G |
| EL08060208 | Luer Lock,25G |
| EL08060209 | Luer Lock,26G |
| EL08060210 | Luer Lock,27G |
---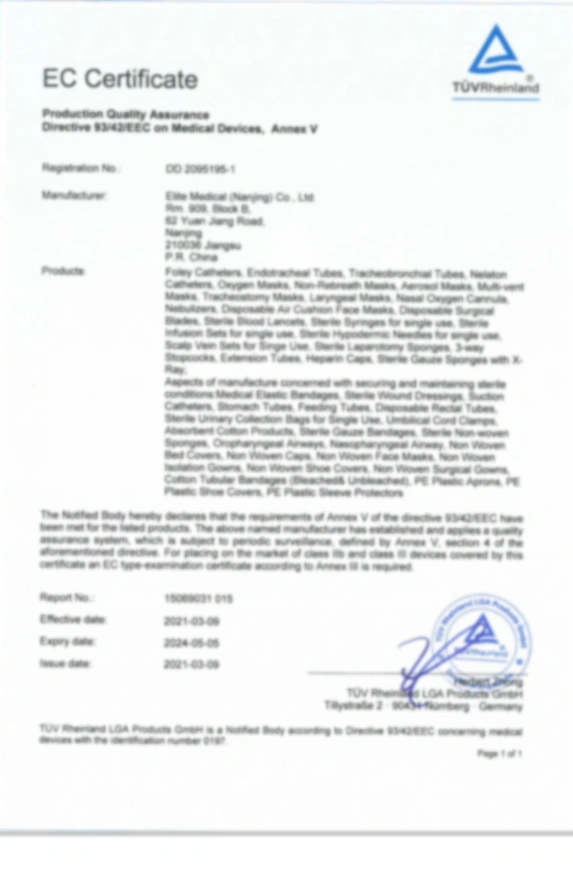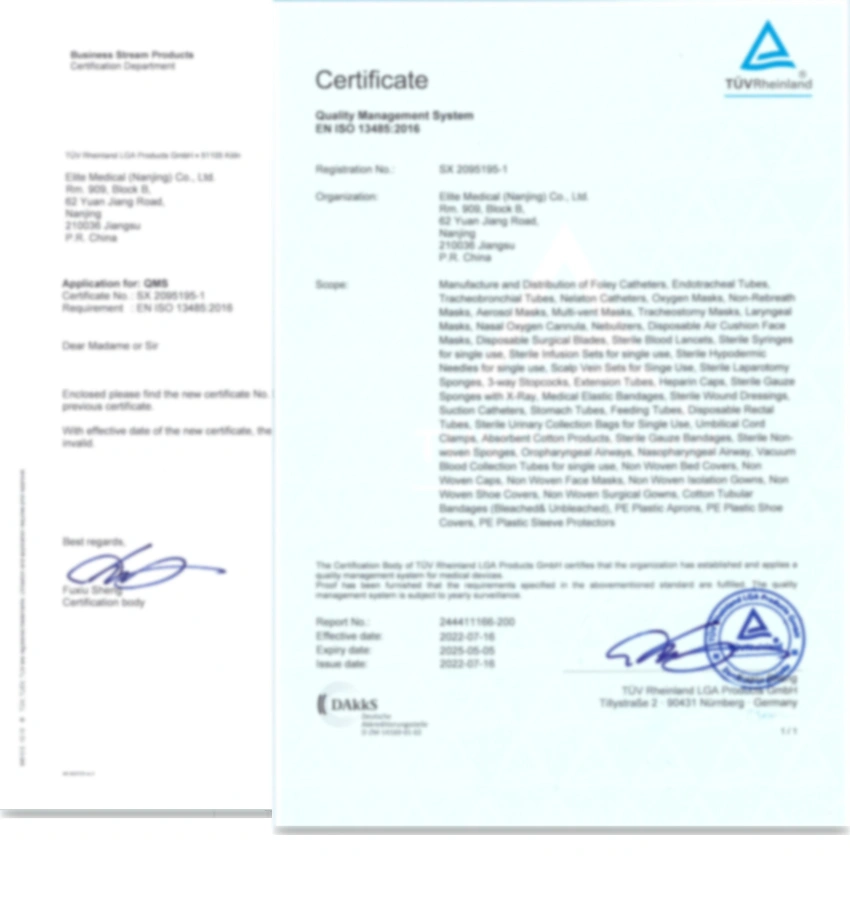 ​​​​​​