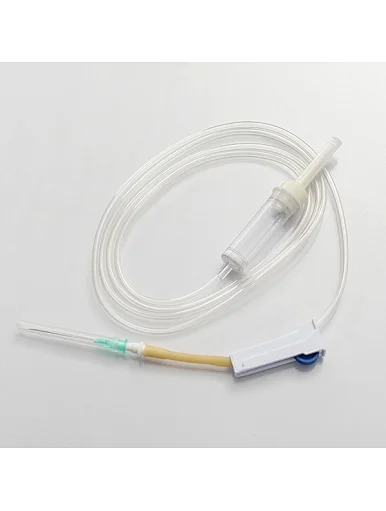 Disposable Infusion Set With Needle Burette Iv Infusion Set Medical Sterile EO For Adult Use
- Medical grade PVC, non-toxic.

- Sterile EO.

- Shelf time: 5 years.
---
This product is available for transfusion of light-sensitive drugs with venous needle.
 Features 
---
- IV Infusion Set with Needle has the properties: Easy-holding and easy puncturing spike.

- Transparent and flexible tube against winding and twisting.

- Nice regulator which can make the flow rate change from minimum to maximum.

- The product is used to infuse liquid medicine.
 Cautions 
---
1. Sterile, Non-toxic, Non-pyrogenic.

2. For single use only.

3. Do not use it if package is damaged or open.

4. Store under shady, cool, dry, ventilated and clean condtion.
 Package 
---
- Individual pack
 Specifitation 
---
 Certifications 
---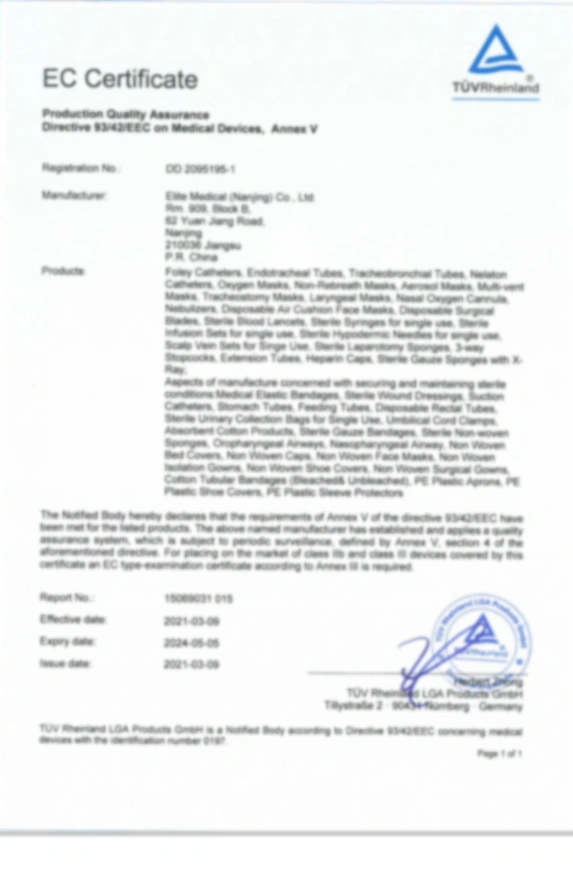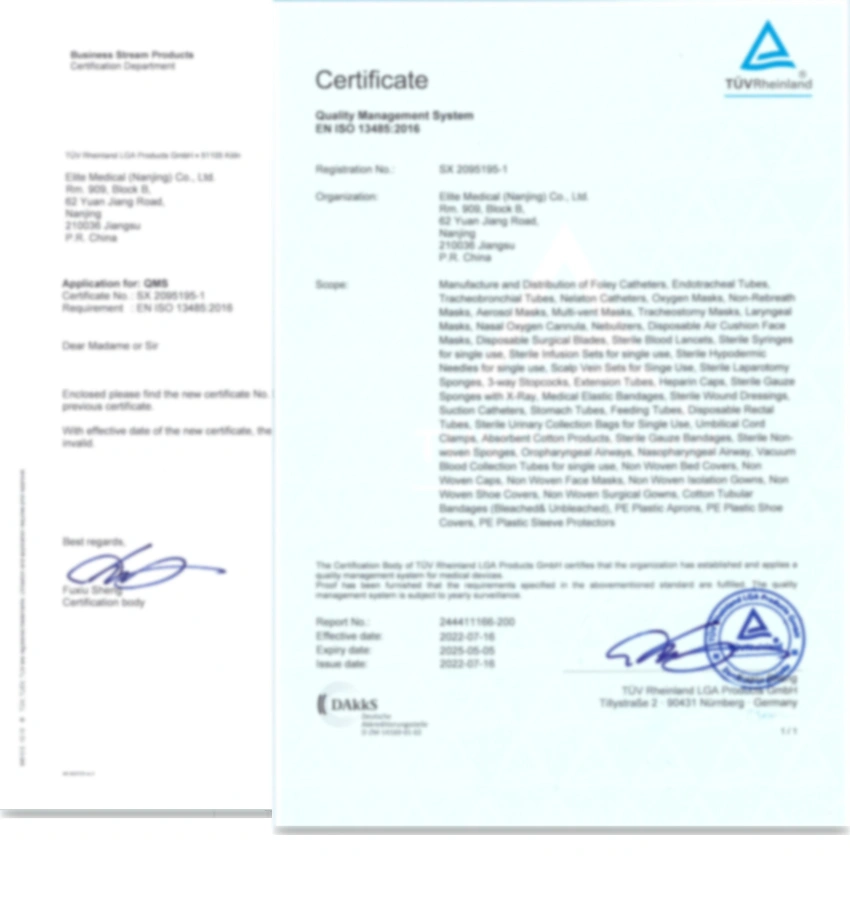 ​​​​​​