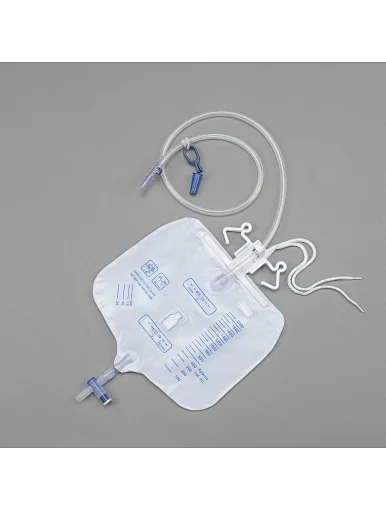 Laxurious Urine Drainage Bag Luxury Urine Collector Disposable Medical Grade PVC
- Medical grade PVC.

- Size: 2000ml, 4000ml.

- Sterile EO or Non-sterile.

- Shelf time: 5 years.
---
Luxurious Urine Bag is for luxury option for urine drainage use. It consists of bag, connecting tube, taper connector, bottom outlet and handle.

It is mainly used for persons who are incontinent of urine, can not urinate in the normal way, or need to have the bladder flow continually.
 Features 
---
- T-shape valve to help empties easily.

- Larger volume enables better urine drainage for patients.

- Anti-Reflux Valve to prevent the backflow of urine.
 Cautions 
---
1. For single use only.

2. Do not use it if package is damaged or open.

3. Store under shady, cool, dry, ventilated and clean conditions.
 Package 
---
- Individual pack
 Specification 
---
| | |
| --- | --- |
| REF | Size |
| EL071801 | 2000ml |
| EL071802 | 4000ml |
 Certifications 
---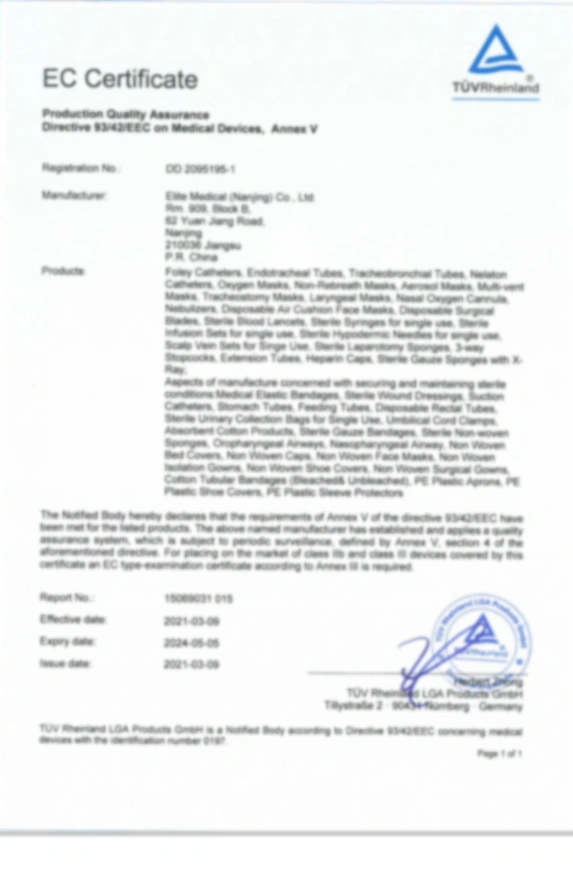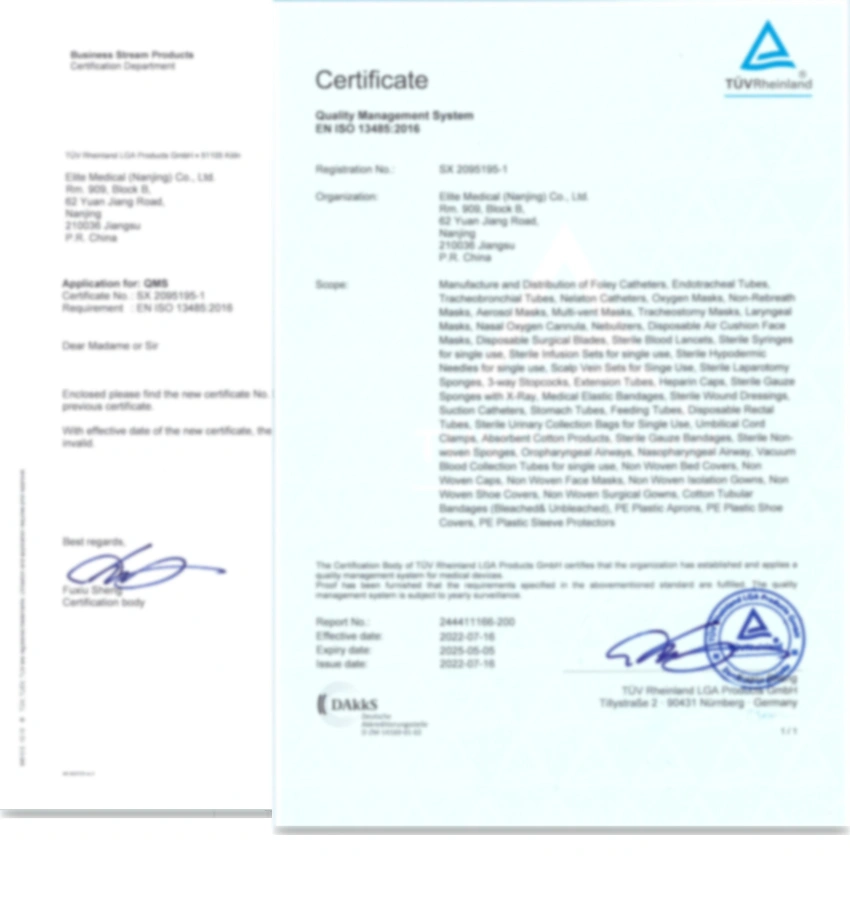 ​​​​​​