The 9th China International Medical Device Exhibition 2022
author: Anthony
2022-08-12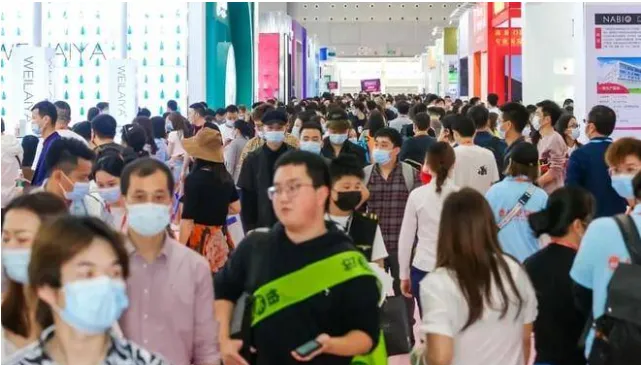 On July 18, 2022, nearly 600 high-quality exhibitors exhibited nearly 1,500 new products, including medical instruments and equipment,
medical production automation equipment,in vitro diagnostic instruments and reagents, disinfection equipment and disinfection supplies,
medical consumables and other medical industry chain products.




Scope of exhibition:
Medical imaging equipment: CT, DR, medical X-ray system, ultrasonic diagnostic instrument,
magnetic resonance equipment, medical film and processing system, etc.
Laboratory medicine and laboratory diagnostic equipment:
Auxiliary equipment: 3D printing equipment, medical models, medical ambulance vehicles, various medical operating beds, special instruments for the disabled,
respiratory anesthesia equipment, oxygen supply system and oxygen production equipment, first aid equipment, etc.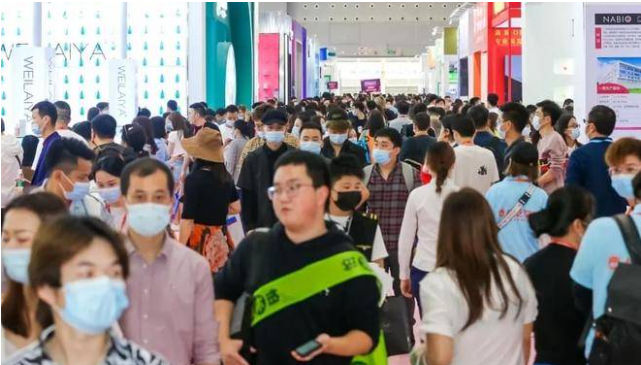 Medical supplies and sanitary materials: disposable medical consumables, injection and infusion equipment, medical suture materials and instruments,
protective and isolation sanitary supplies for operating room, and other medical polymer materials.
Family medical rehabilitation physiotherapy: home medical equipment, auxiliary equipment, traditional Chinese medicine treatment,
home care equipment and rehabilitation supplies, etc.
Disinfection supplies: medical air sterilizer, vacuum sterilizer, ultrasonic cleaning system, disinfection and sterilization equipment, disinfectant/agent, etc.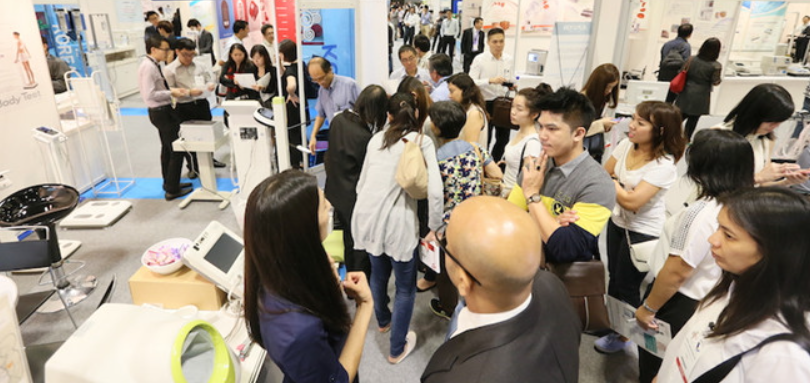 5G remote consultation, 5G remote surgery, 5G remote ultrasound, 5G emergency rescue, 5G remote teaching,
5G remote monitoring, 5G intelligent guidance robot, 5G mobile medical care, etc.
Medical diagnostic system, medical imaging, surgical robots, nursing robots, service robots, genetic testing, etc